Bespoke Music & Sound Design
Combustion Studio
Combustion is a creative studio focused on bespoke music, sound design and every form of sound wave. We've done soundtracks and audio experiences for several brands across the globe, from different sizes and mediums. We have professionals in São Paulo, Brazil, and Bonn, Germany.
We believe sound is vital and should be carefully crafted, therefore every project must be authentic. That's our motto.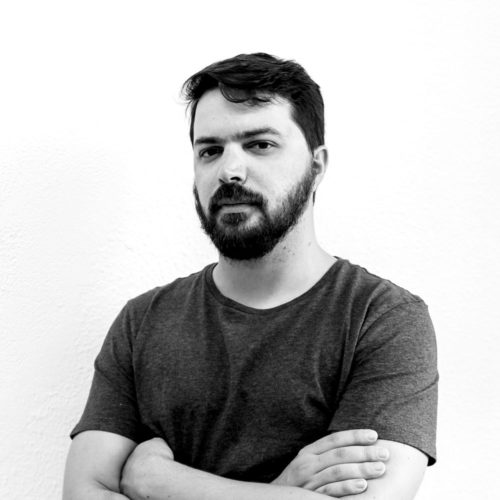 Marcelo Baldin is a music composer and sound designer, owner of Combustion Studio, based in São Paulo, working with the alias Combustion since 2002. Marcelo also has been invited to be speaker at festivals like OFFF Barcelona, Pixel Show and BD4D London. He also made workshops in Germany and Brazil. Since 2007 he's a Steinberg endorsed professional.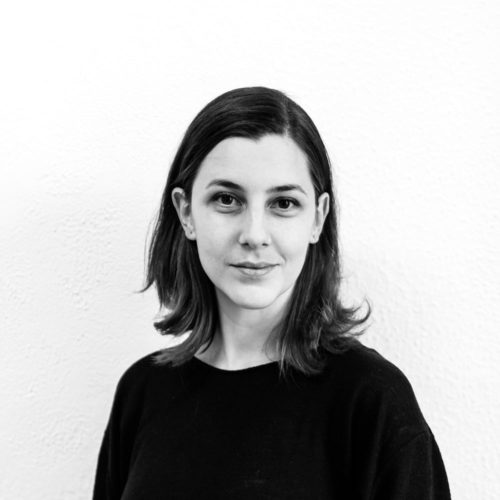 Elise is a producer and partner at Combustion since 2010. After working in design studios and for advertising agencies, Elise joined forces to build up a solid ground. She is also a professional voice over artist.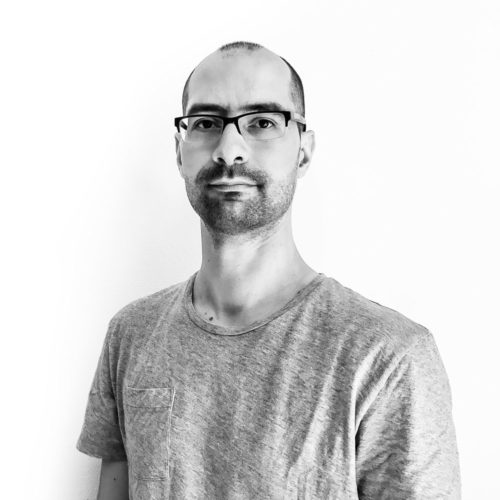 Sebastian is a German music composer based in Bonn. He has over 15 years of experience, composing soundtracks for films, documentaries and advertising. He also owns Touch The Sky Productions in Germany, which has a high quality library music service.