Combustion Studio is specialised in original composition, sound design and audio branding, for creative agencies, directors, film makers and brands . Our clients reach Combustion when they need the unconventional, out-of-the-box approach that we've been providing since 2002. From worldwide campaigns, to audio mnemonics, Combustion continues to push forward with music & sound.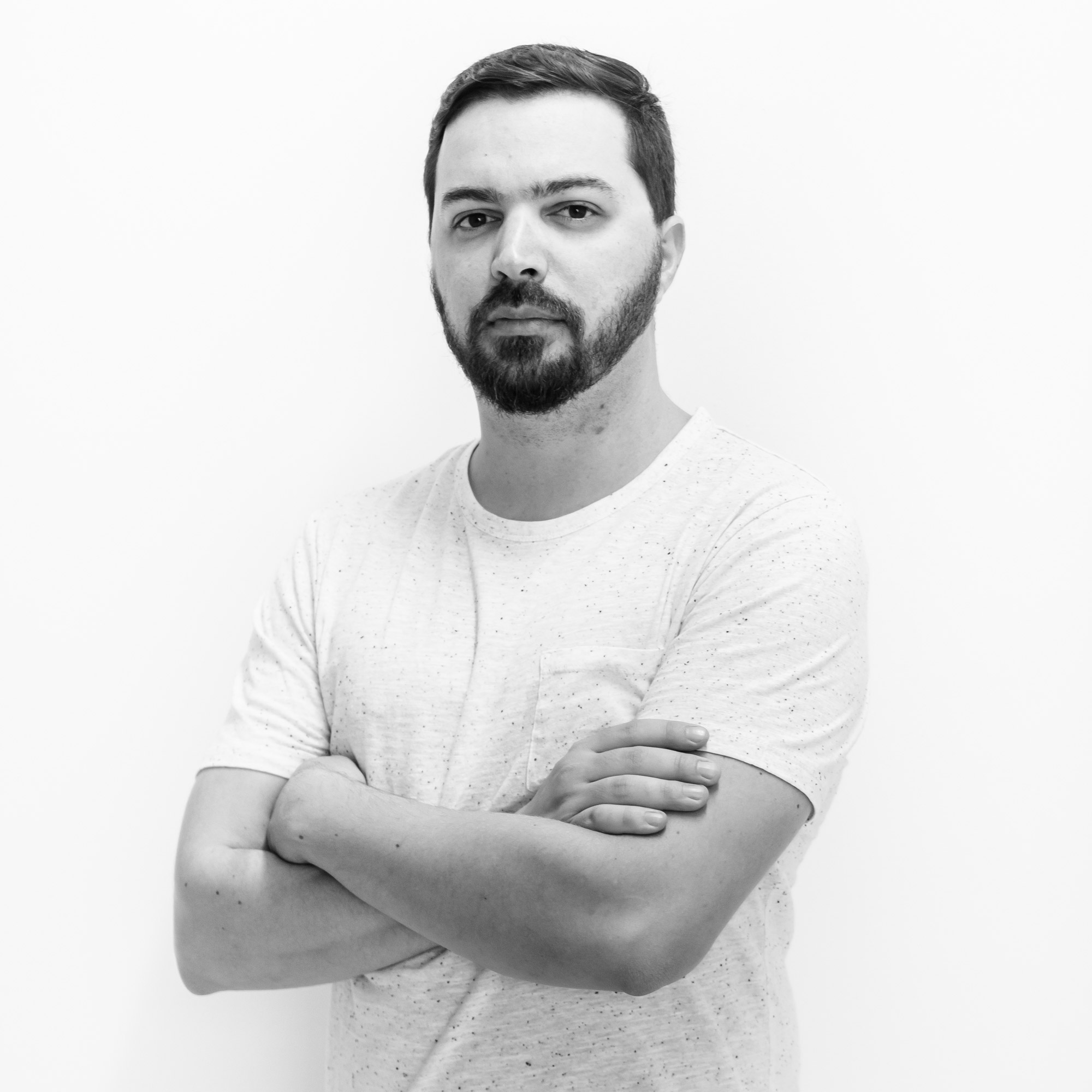 Marcelo Baldin
Music composer and sound design, Marcelo has created soundtracks and provided audio solutions for several big brands since early in his career. He's always approach by creatives all over the globe to provide creative solutions and produce a high quality work to each project. He has been speaker to festivals in the UK, Spain and Brazil, and he's also endorsed by Steinberg.
Elise Roese
The production side of Combustion is held by Elise Roese, dealing with the studio organisation, productivity and business side. Elise is also responsible for VO castings and talent approach at the studio.